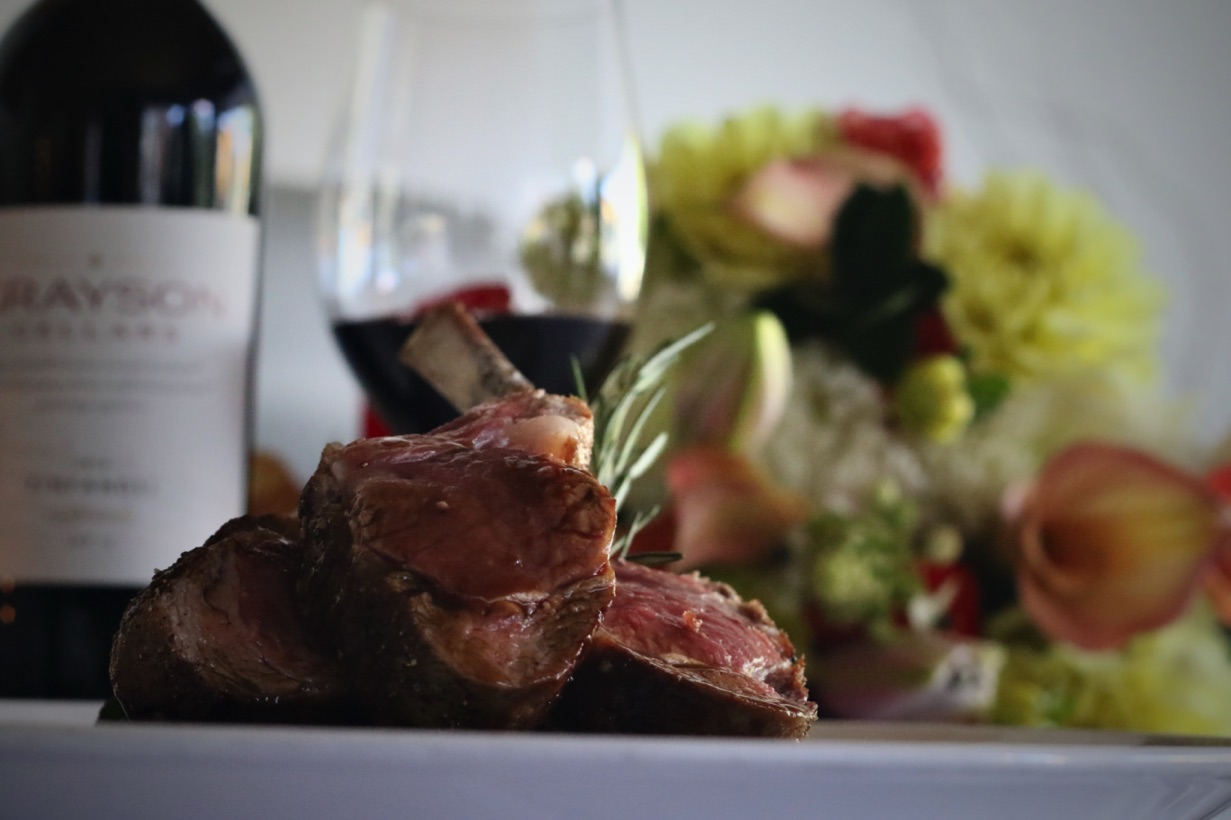 Italian food is an experience with family, friends and food.
Starts with simple, fresh ingredients combined to tantalize and tease your palate!

Y Not

Italian uses only the finest and freshest products to ensure that your tastebuds are treated to an explosion of flavours!
We share our friendship with you and your love of food, so come to Y Not and let us take you on a journey of great food, wine and company.
Whether an intimate dinner for two, a meet up with friends or a corporate function, we have the menu to meet your tastes and desires!
Italian food is about having people enjoy what you cook and cook we shall, so come and enjoy our offerings, it'll have you coming back time and again!
When looking for something on the go,

Y Not

check out our take out menu, and our 30 wines for $30. Call ahead and we will have your meal ready for you.
All you have to do is plate, serve and enjoy!
Bon Appetito!
Whether you dine in or take out, Stay Safe….But Not Hungry!